Really get to know your brand- and know it well.
Join us and a small group of other, highly-motivated owners, leaders, entrepreneurs, and directors to dive into your business and level up for the future.
Upcoming Courses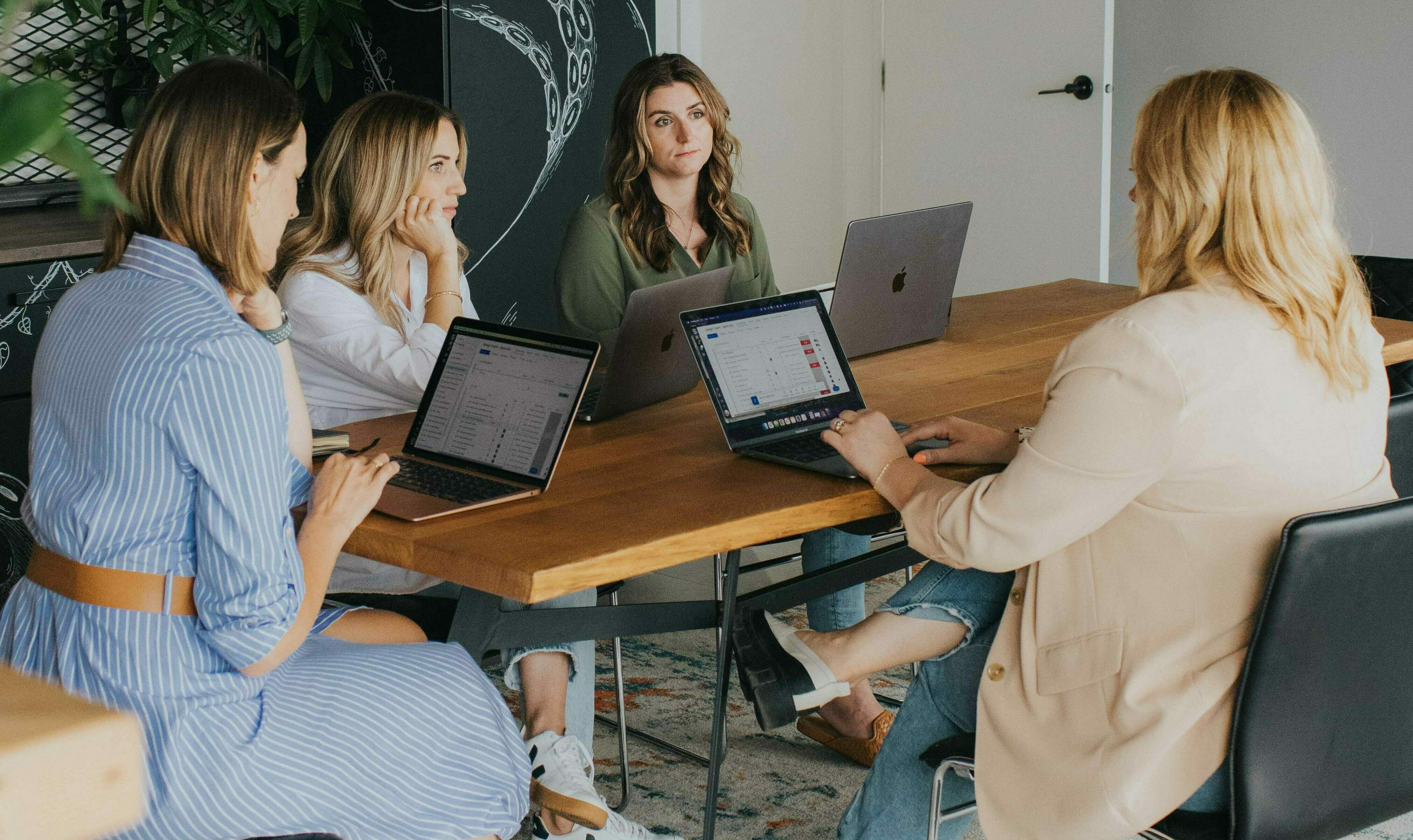 Ultimate Brand Course & Workshop
Learn More
What people are saying.
---
— Kirstin Meadows, Director of Client Delight, Sik Pics Productions
---
— Tanya Matsalla, Brand & Communications Manager, Wiegers Financial & Insurance Planning Services
---
— Jenn Minor Johannson, JMJ Coaching
Workshop Alumni
Fully funded?
Did I hear that right?
The process is easy, peazy, light and breezy.
Apply (and get approved!)
We get it, applying for grants can be intimidating, but we've got you. We are here to guide you every step of the way
Class is in session
Show up with an open mind and a willingness to try new things.
Cue graduation song
Submit your receipt and frame your course certificate. You did it!
Frequently asked questions
How long is the course?
4 morning sessions from 9:00 am – 1:00 pm
Do I need a computer?
Recommended but not required
How many people are in the workshop?
We are keeping it this small to a maximum of 20 attendees
Can more than one person attend from the organization?
Yes! Up to two people can attend from an organization
How is this funded?
**Fully funded through the ReSkill Saskatchewan Training Subsidy, assuming you have yet to apply for these funds in 2022
Can employees be funded as well?
Yes, the new Re-skill Saskatchewan training subsidy states: "Saskatchewan-based owners of small businesses (with 1-50 employees) may also participate in funded training with their employees"
Let's create something meaningful.